You might recall our home recently featured in Better Homes and Gardens Christmas Ideas issue…



And all the burlap pieces featured throughout our home, such as the document pillow on our sofa (above), and the stenciled tree skirt and linen ruffled stockings (below)…



As well as the ruffle-edged runner on our dining table…



We've gotten a ton of emails about these pieces since the article came out, and they're all handmade by my dear friend Laurie from Bella Inspirations!



Laurie has a gift for what she does. She's incredibly creative and she designs some of the most beautiful, unique handmade pieces…



I've ordered dozens of pieces from Laurie over the past couple years, and she's even done some custom work for me too.
She also made our stenciled table runner, which was featured in Fifi's Romantic Prairie Style book…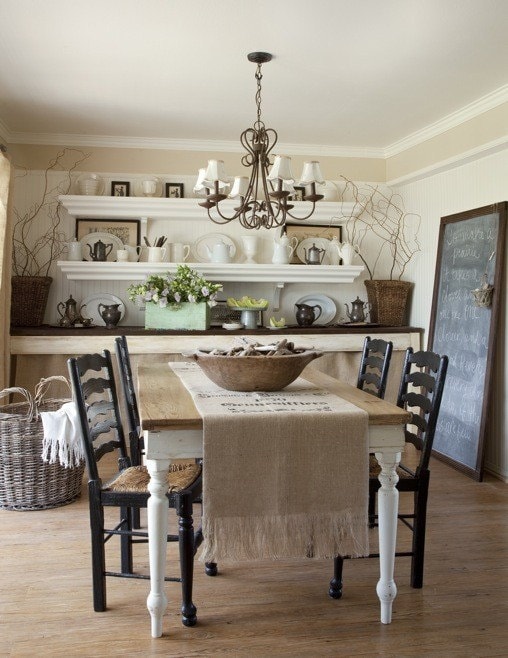 photo by Mark Lohman
Now let's discuss the giveaway!
One lucky person will receive a $75.00 gift certificate towards any item in Laurie's shop!
Here's just a sampling of what you can find in her shop right now…

Holiday Collection: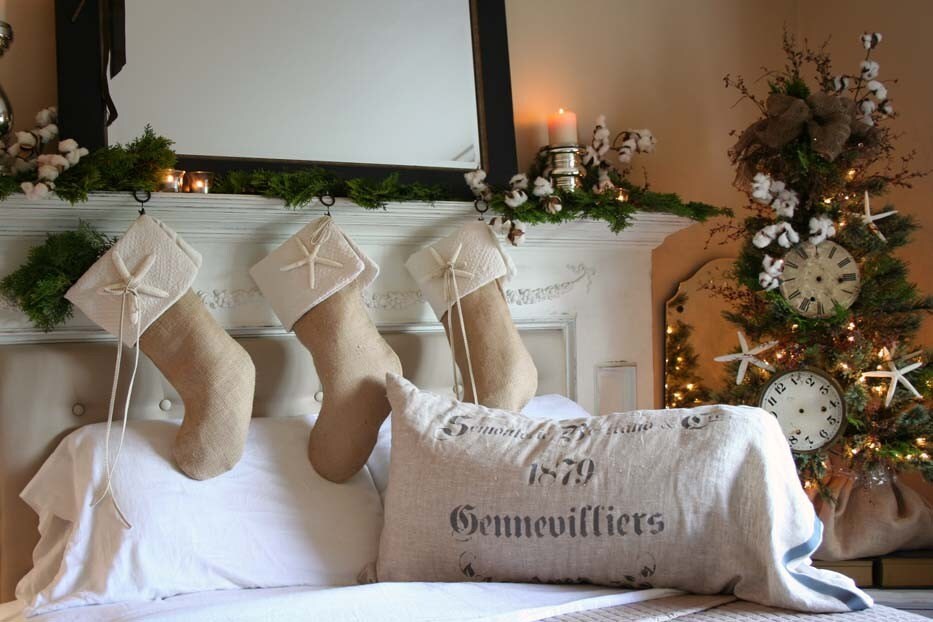 Table Runners…



Laurie also offers a helpful color chart that shows the various shades her burlap comes in…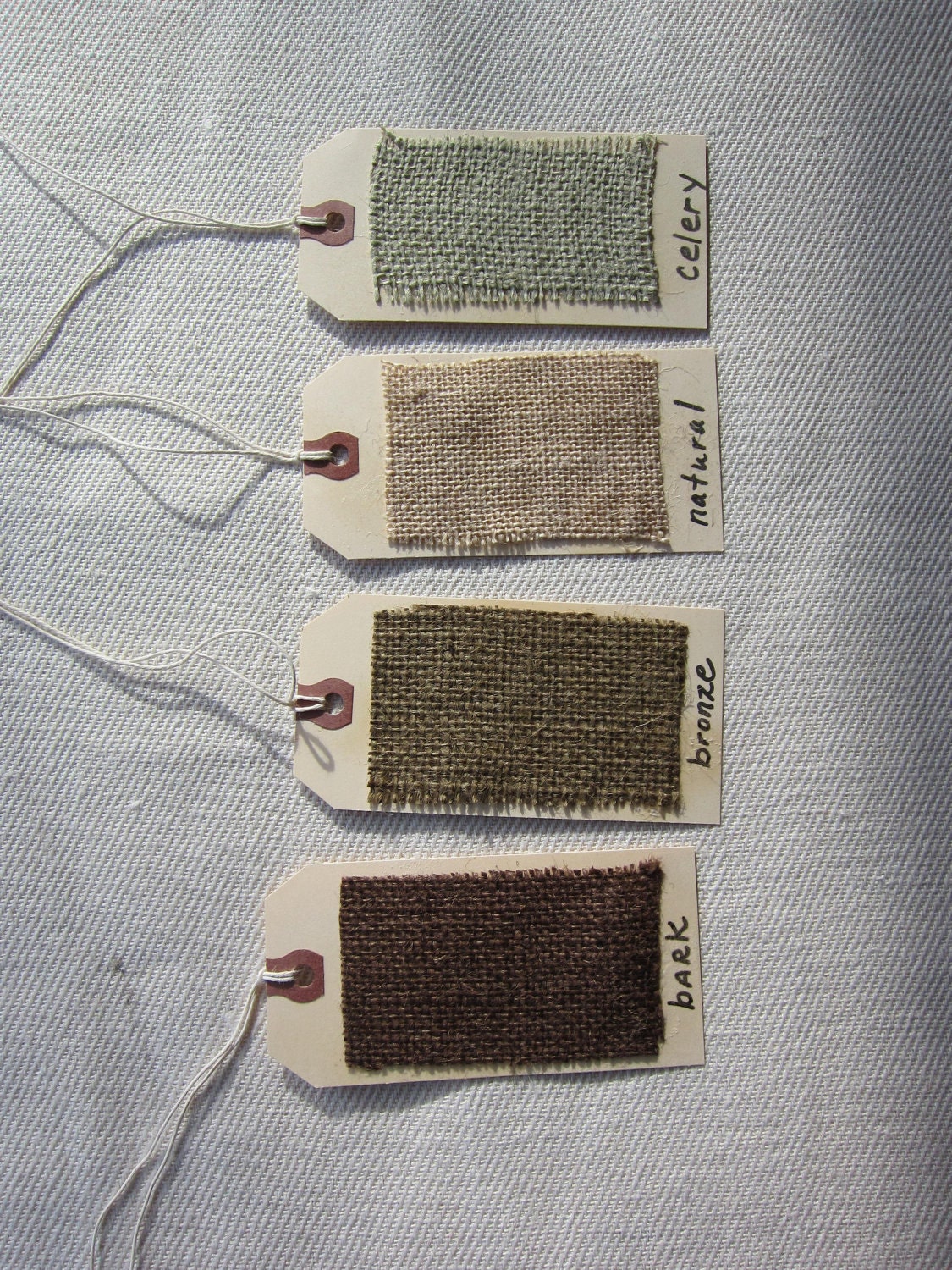 To enter to win a $75.00 Gift Certificate towards any item in Laurie's Etsy shop, simply do the following:


1. Leave one comment here on this post.


2. Leave one comment on Laurie's blog. 


3. Extra credit question: If you could be any color in a Crayola box, what color would you be and why?

This giveaway ends on Monday, December 12th. The lucky winner to be announced here on my blog.
Good luck!
Till next time, click and keep up with us on our favorite sites….