We're just a couple days away from what will mark the beginning of the new year, and all the possibilities that lay ahead. Before 2012 eludes us completely, I thought it might be fun to take a look back at the last few homes we featured on Cottage of the Month.

Note: Please keep in mind these are just snippets, but you can click the months to see each feature in its glorious entirety

::: December :::





::: November :::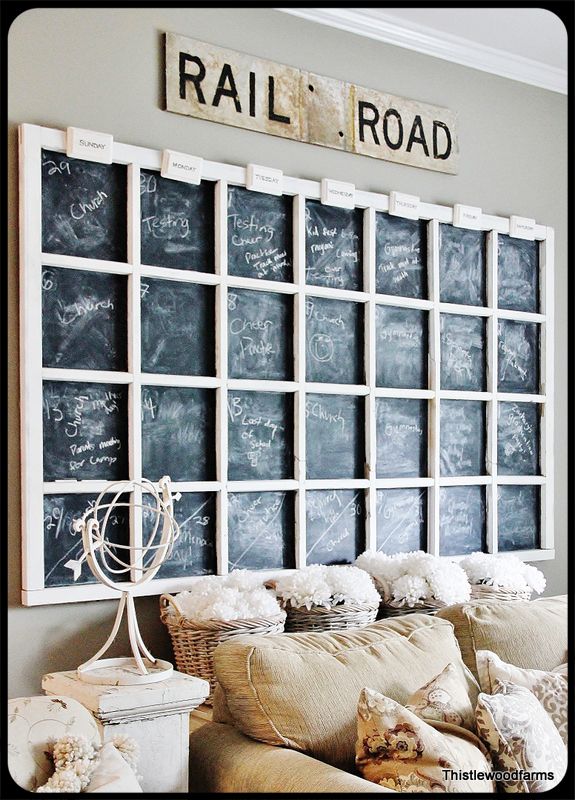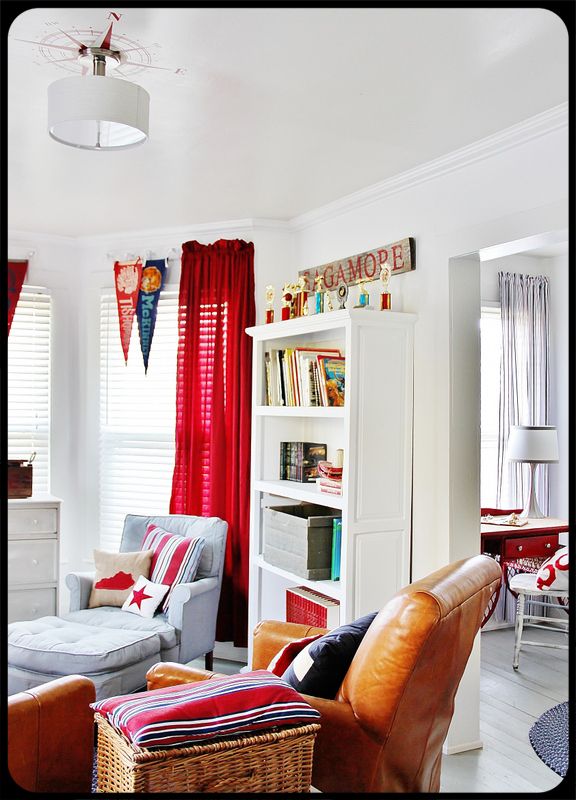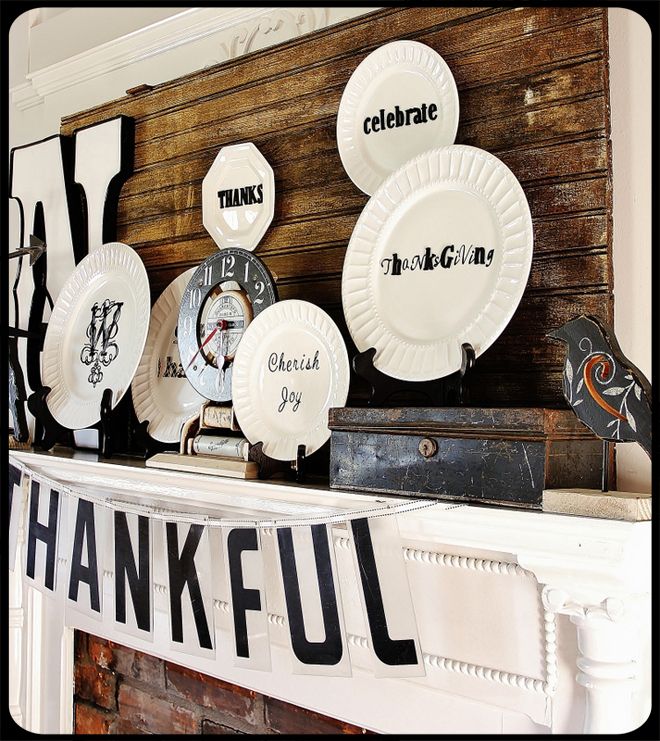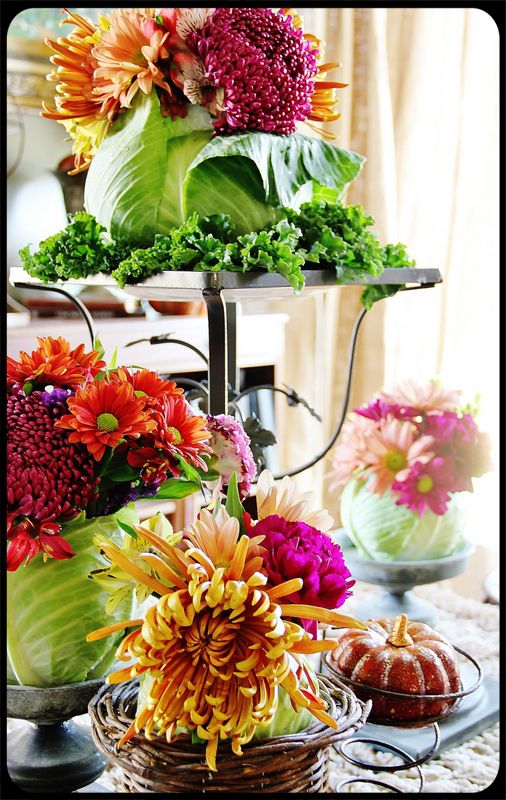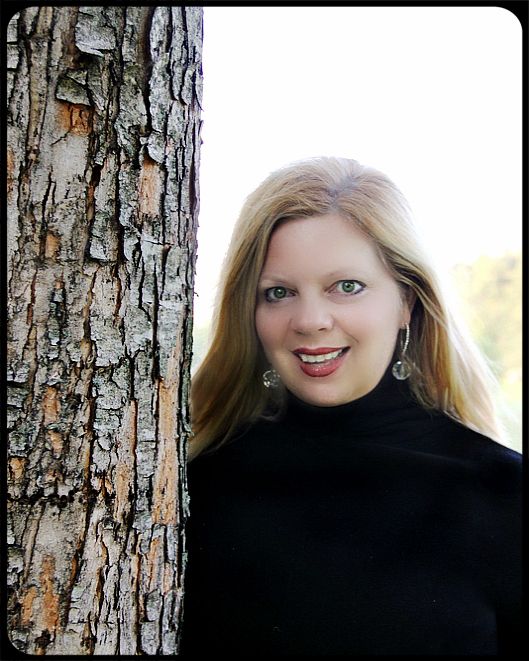 ::: October :::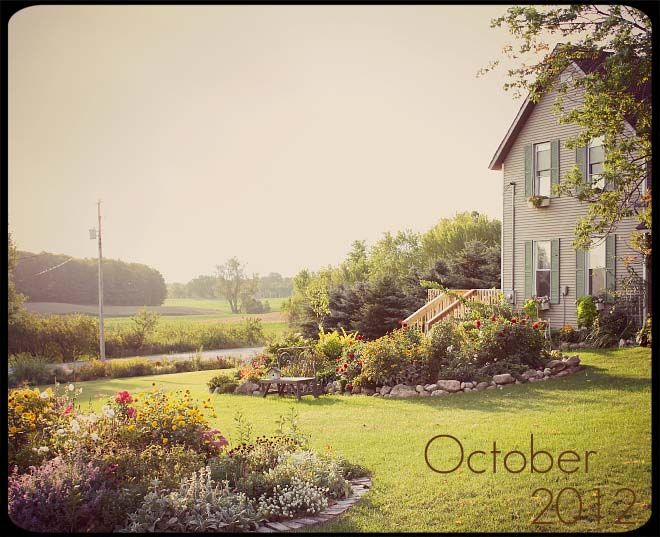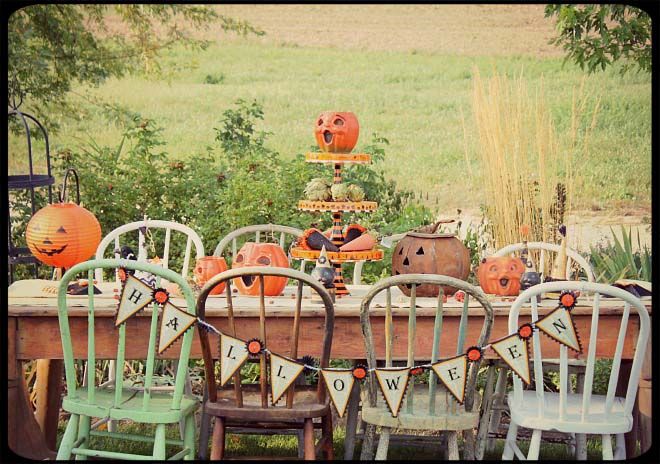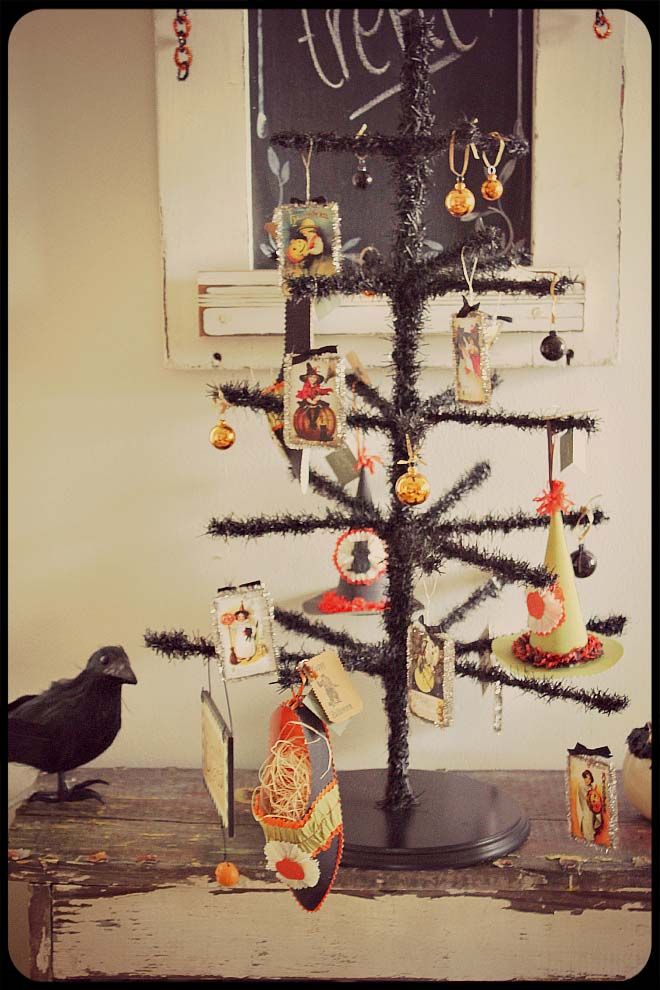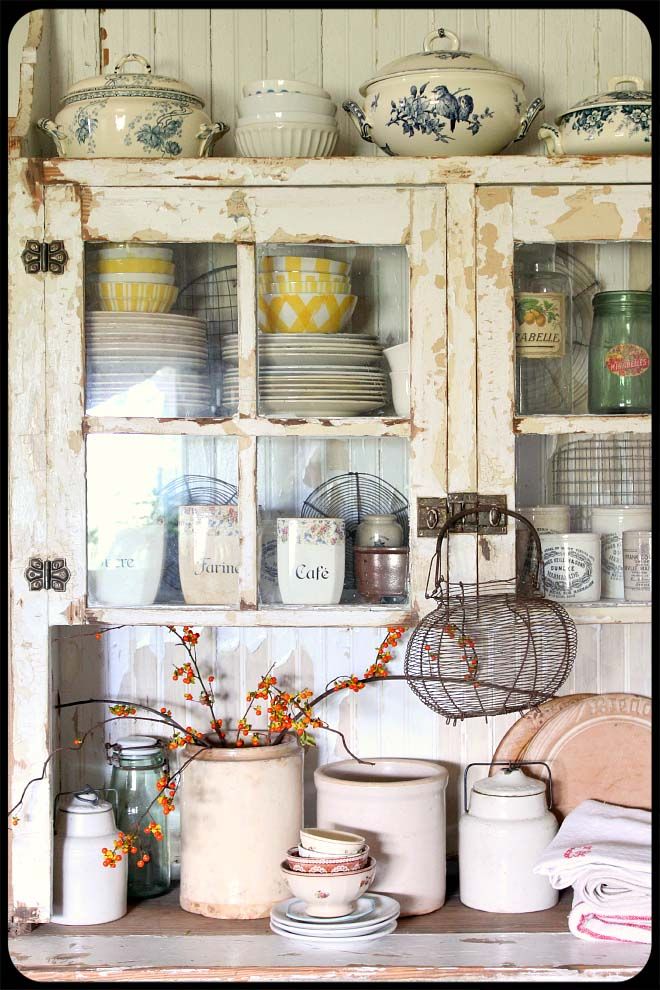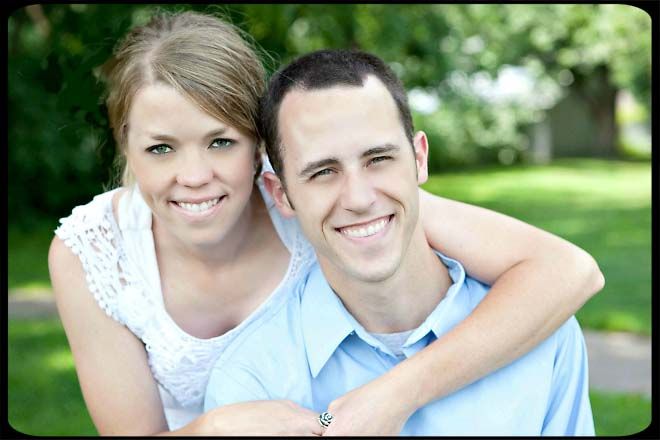 ::: September :::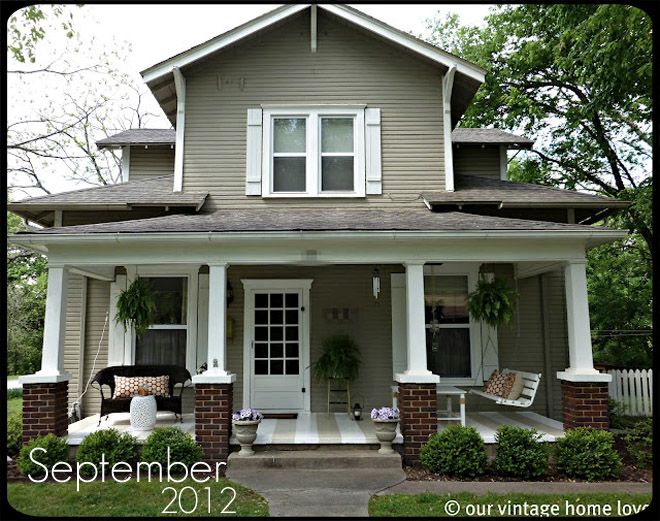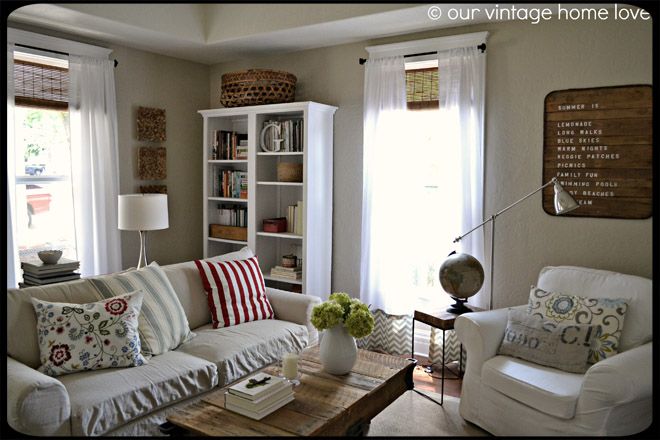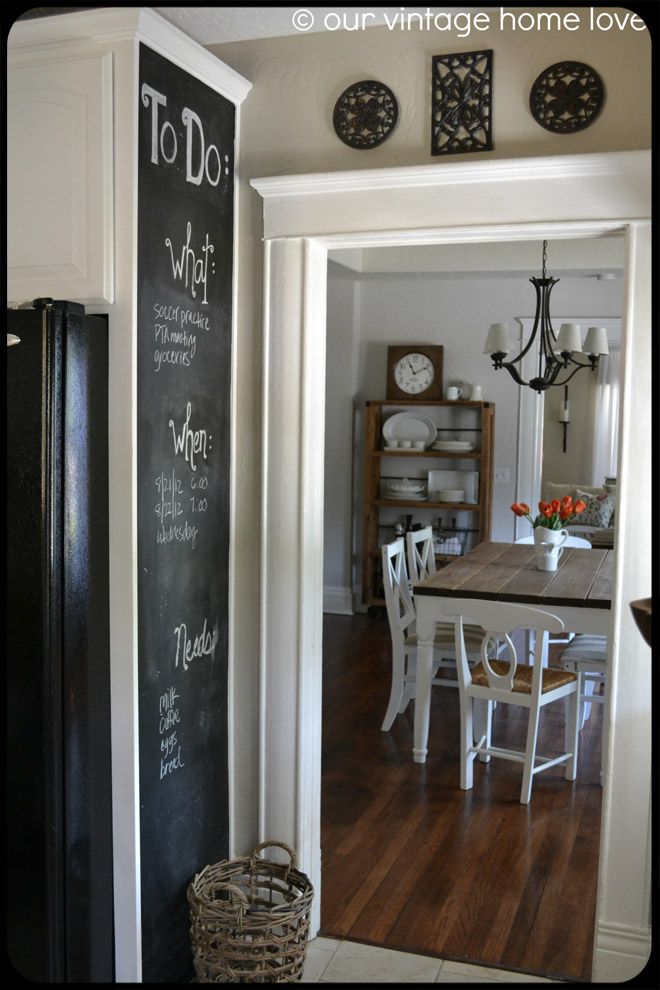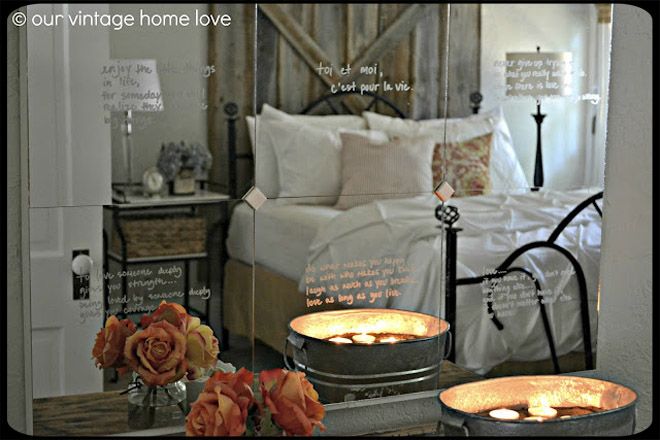 ::: January 2013 ::


Drumroll…..


Okay, maybe just one tiny sneak peak:




You seasoned COTM'ers know the rules: always on the 1st of every month, and never a day before!

It's amazing really. What started out as just a tiny little brain cloud all those years ago has grown into such a huge following. Here's to seven amazing years of Cottage of the Month. I think that's something to celebrate, don't you think? This coming February will mark COTM's 8th year. That's a pretty special number ; )

Any ideas on how we should celebrate?

Till next time, click and keep up with us on our favorite sites…
Vintage Social Networking Icons
Get new posts delivered to your inbox for free!