Happy September! We are getting closer to Fall, and I'm counting down the days. I am so ready for the magic in the air that comes with this glorious upcoming season.

Want to know what else makes me super happy? This cheery home…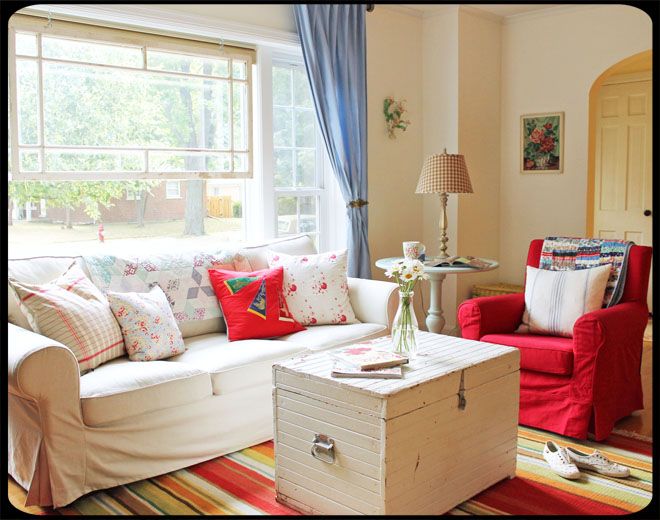 For September's Cottage of the Month, I've featured Stacey from Cottage Industry…



Guess what, this was just a teaser sampler! But you can check out the rest of Stacey's home over here.
-   -   -   -   -   -  -   -  

Speaking of COTM, here's a recap of the homes I've featured over the past several months…

In August, I featured Rhoda from Southern Hospitality…



In July, I featured Kris from Junk Chic Cottage…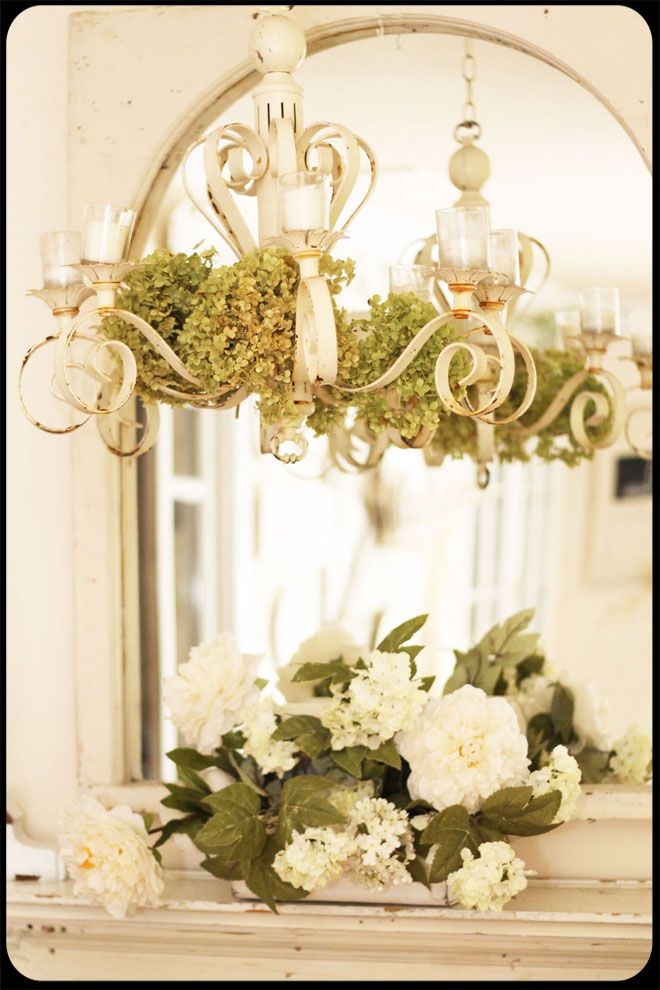 And for the month of June, I featured Susan from
Must Love Junk
…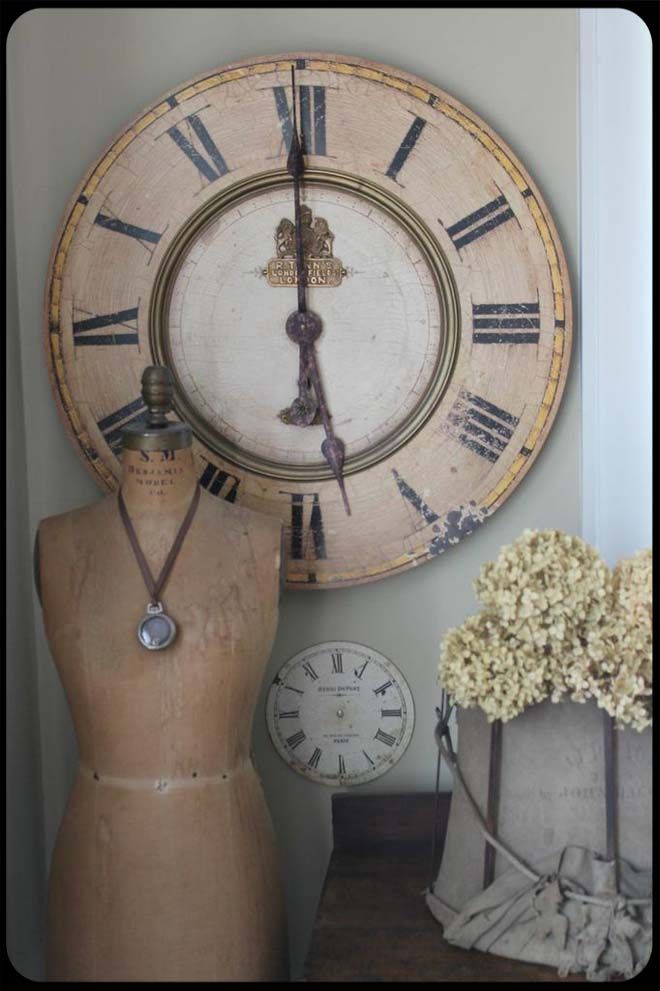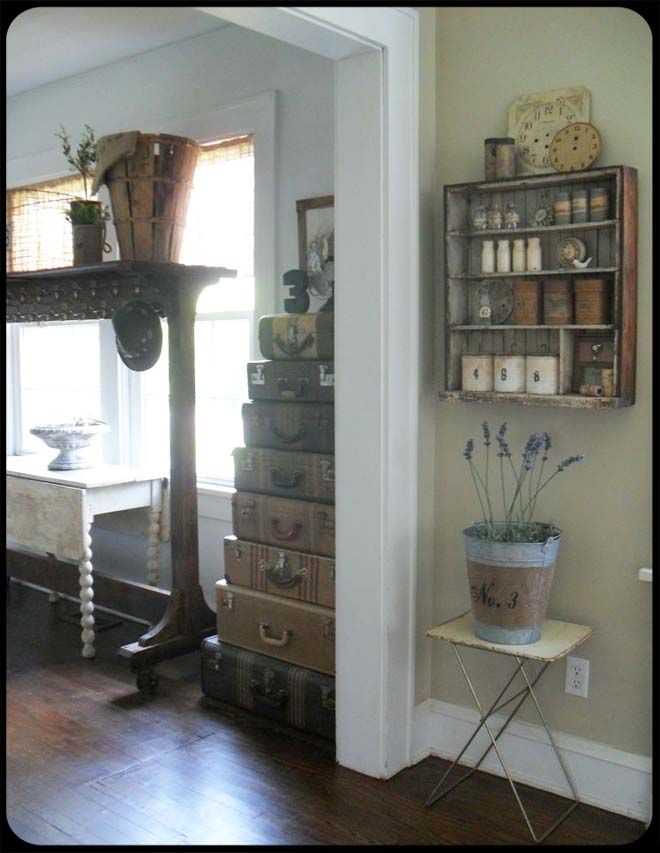 Whew! That was a fun look back!
I usually NEVER do this, but how would you like a sneak peek at the upcoming October Cottage of the Month? This person doesn't have a blog, so there is a chance some of you may not recognize her home…

I am madly in love with her unique home and I can hardly wait to share it with you!
Is it October yet? Hee-hee!
PS:  GOOD NEWS! Our subscription link (below) is finally working! Please give it a shot and let us know if it works for you (or not).


Till next time, click and keep up with us on our favorite sites… 



Vintage Social Networking Icons
Get new posts delivered to your inbox for free!